USSSA Junior All-State Games
All fields have lights with covered dugouts. Both complexes have a southwestern theme that fits into the Wisconsin scenery. Full concession stands at both complexes. Great facility to watch a baseball game at, with lawn seating and the beautiful backdrop of the Northwoods behind the outfield fences. Opening Ceremonies will be held at the Mauston Complex with the Parade of Teams, coach's homerun derby, and games and giveaways for the players on August 3rd.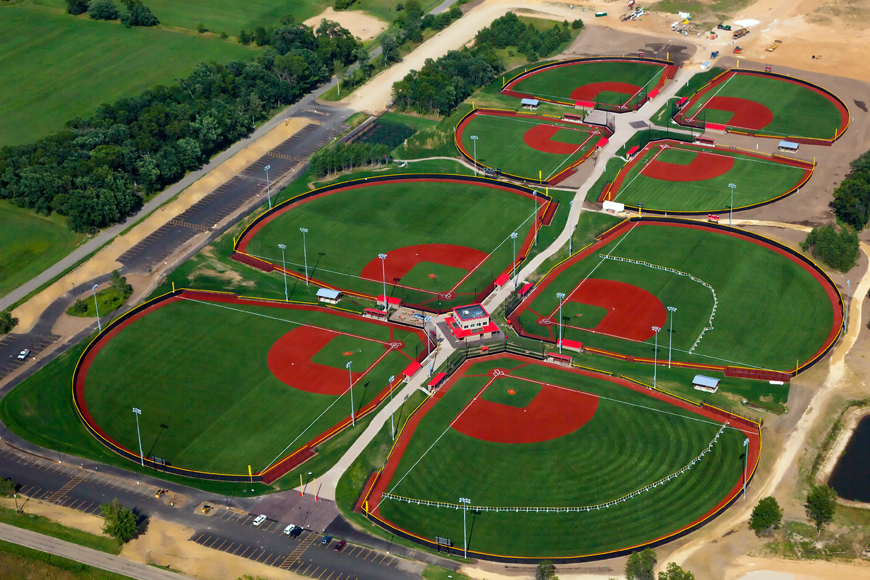 FOR MORE INFORMATION PLEASE CONTACT ANTHONY OCHOA AT

(708) 712-0906

OR EMAIL ANTHONY.OCHOA@USSSA.COM WITH QUESTIONS.
To book your hotel room please call 800.626.4275 as a room block at the Woodside hotel properties has been set up under the code name JASG
Old Towne Hotel:
Double Queen Room
W/e Sleeper Softa 
(Sleep 6)
$140
Family Suite
Full Kitchen And Living Room
w/sleeper Softa 
$350