2019 USSSA Junior All-State Games
The 10th Annual USSSA Junior All-State Games are coming back BIGGER and Better in 2019! USSSA Illinois along with Amateur Baseball Report is working with different USSSA State Offices to provide players and coaches one of the most unique youth all-star event in the Midwest. Players, coaches, and families will enjoy the four-day event with competitive baseball and free time to explore the Wisconsin Dells "Water Park Capitol of the World". This event features the top 9u-14u players to represent their organization, town and families and State. Players and coaches will have the opportunity to represent their state and earn bragging rights as the best team at their represented age level. Bragging rights are on the line.... which state is the "Best of the Best!"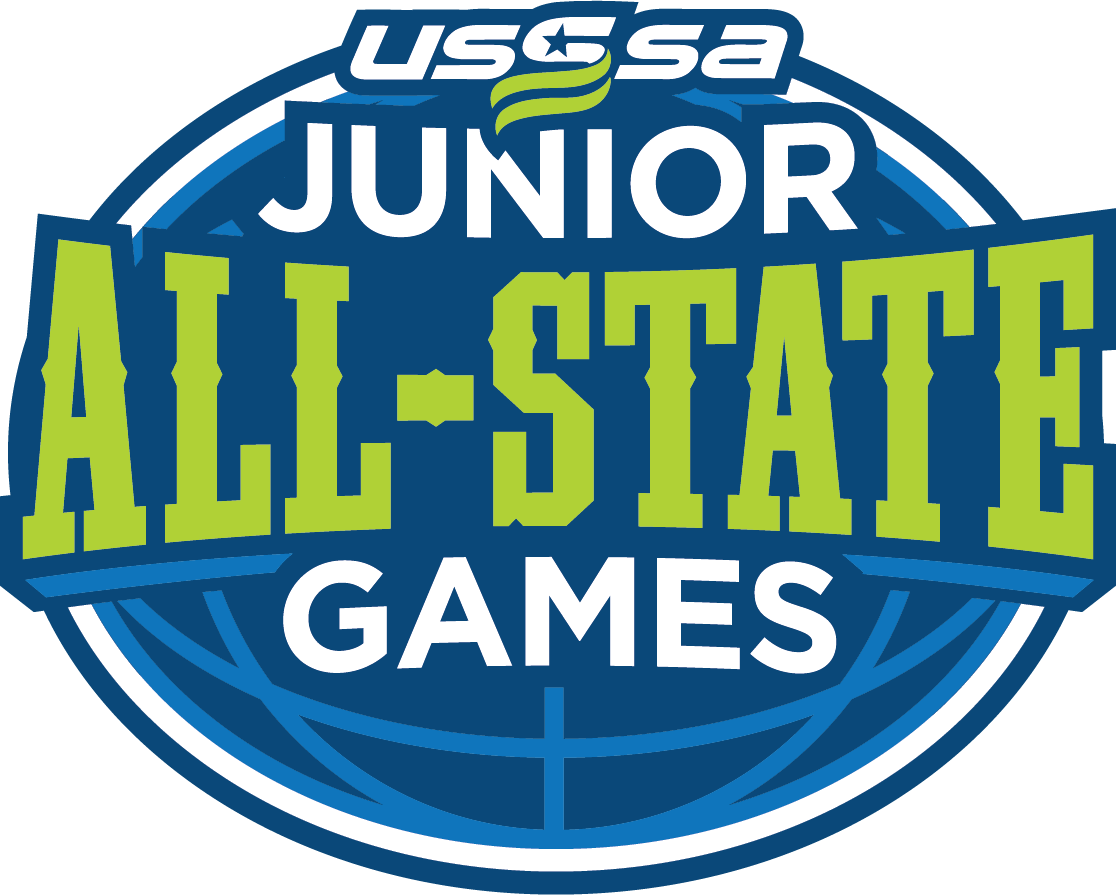 How do I get nominated or an invite to this event?
1. A USSSA tournament director, or ABR scout that is out at any usssa sanctioned event that is listed on USSSA Illinois or USSSA Wisconsin can nominate a player through the USSSA Illinois & Wisconsin State Office.
2. Coaches can nominate up to 5 players from their team after playing in a sanctioned USSSA event throughout the current season.
3. Players can be nominated by coaches of any travel team for the "Player of the Week" Nomination; players who are nominated for POW will be receiving consideration for a Tri-State All-star invite and will be contacted by the ABR Office.
4. Nominate Players today! Fill out the TSAS Nomination form for any players you believe should be considered for the Tri-State All-Star team for their performance this past fall season!
5. If you are a coach who is interested in coaching in this event please fill out the Coaches Form and an ABR representative will contact you within 48 hours with more details.